Givendale Camp 17th & 18th March 2012
Posted on
On the 17th & 18th March 2012 Market Weighton Scout troop held a joint camp with Stamford Bridge Scout troop. We setup camp at Pocklington district campsite, Givendale.

The camp was a great success for all those who took part from the scouts to the leadership team, we achieve all that was set out in true scouting style, From archery to pioneering to orientering.

Once we had arrived we had a flag break were Darren reminded us of the 5 most important things of camp:

Have fun!
Have fun!
Have fun!
Have fun!
Be safe!

All vehicles were emptied, tent erected in sleeping area's, all kitchen equipment stored away in the hut.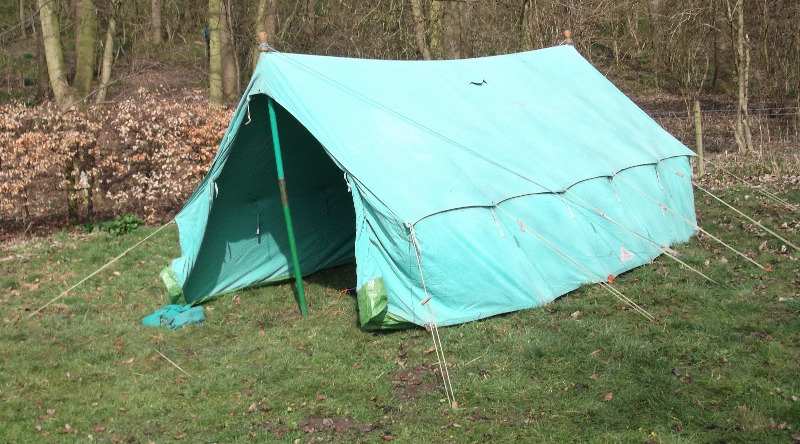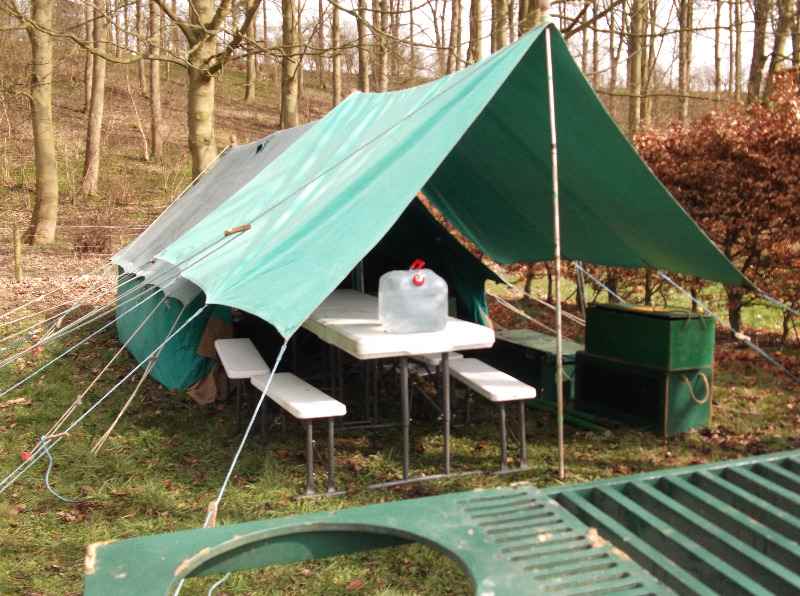 After a warm dinner we split the scouts into 4 groups. 2 groups did orienteering with Matty and the other 2 groups did firelighting with Darren, after an hour the groups swapped over.

Once all the scouts had been show how to do firelighting it was time for them to put it to good use by cooking spaghetti Bol followed by cake and custard on a wood fire.

They split into 3 groups with a leader, the patrol leaders sorted out who was doing witch job, then they started to cook and maintain the fire. The leaders took a supporting role and helping were needed.Tea was a great success, with nothing burnt! the scouts washed and dried up.

Now off to play wide games in the valley. The 1st game was capture the flag followed by the light house game. Once the scout were tired out we had a campfire led but Matty.

On Sunday all scouts were up, dressed, washed and ready to start getting ready to cook breakfast. The scouts cooked a full english breakfast on a wood fire witch was enjoyed by all.

After the washing up was done the scouts were split into 2 groups 1 to do archery with Mathew and the other to do pioneering with Peter, after an hour we swapped over the groups.

Once everyone had their dinner we started to strike camp and load vehicles, even if they were stuck on the track!

John closed camp after thanking the leadership team for their help in making camp a fun filled 2 days and thanking the scouts for having fun but being safe!

All the scouts walked to the top of Givendale were they were met by parents to pick them up, we all headed back to the hut and put all the camping gear away.

I would like to thank all the leaders for their hard work and participation in the weekends events and a big thank you to the parents who provide transport and helped to pack the camping gear away.

Thank you all
Peter